About us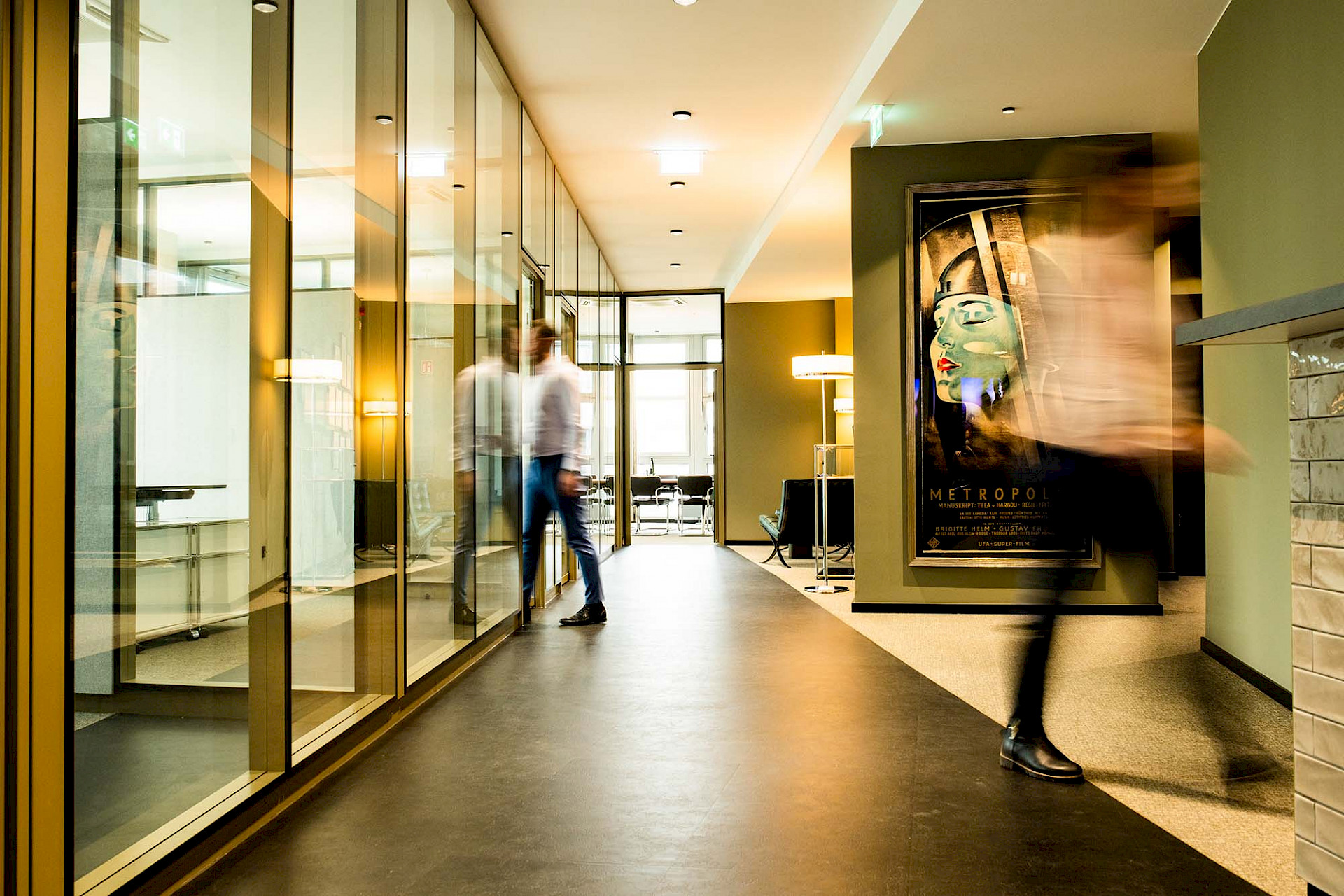 Each destination has a location.
We love locations.
Creating vibrant locations means establishing identity. We know all the partners in the market. We see potential. From the creative connection grow locations that inspire.
We are everywhere.
When opportunities open up, we know about them. Our locations in Berlin, Düsseldorf, Frankfurt, Hamburg, Munich and Osnabrück form the perfect network. From the major cities to the regions, we know what drives target groups. Down to the last detail.
We are a team.
A modern corporate culture thrives on efficient processes - and on constantly questioning them in a proactive manner. In a dynamic market environment, we benefit from a management style that motivates everyone to have a say: from trainees to managing directors.
Our job advertisements
We follow the numbers.
Up-to-date micro and macro data lays the foundation for any business. Our data pool provides the numbers. 100% transparent.
We love working on an equal footing.
We provide you with optimal solutions. Whether it's a first-time contact or a long-standing corporate client, whether it's an international group or a boutique - we advise everyone with the same passion.
Contact