DeFacto opens first flagship store in Germany
Turkish fashion brand DeFacto opens its first flagship store in Germany at Tauentzienstrasse 7 in Berlin. The previous tenant at the location was the shoe retailer Deichmann. Lührmann advised on the lease and acted as intermediary.
Turkey's second-largest clothing retailer is moving into a 1,400-square-metre store across three floors in Berlin, making a statement with its entry into the German market. For about two years, women's, men's and children's fashion from DeFacto has been available to buy from online retailers such as Zalando or About you in Germany.
'DeFacto has achieved good sales in Germany with Zalando', reports Maria Roß-Capotorto of Lührmann Berlin. 'The flagship store in Berlin is a milestone for DeFacto on its way to tapping into Western Europe'. 'The current situation offers new tenants good start-up opportunities and availability in locations that were otherwise hard to come by', adds Christoph Schulz, Managing Partner and Head of Leasing at Lührmann Berlin. In the very touristy location on Tauentzienstrasse with KaDeWe, Zara, Peek & Cloppenburg and the Berlin Lego store as its neighbours, DeFacto will become another big attraction for tourists and Berliners.
The young, Turkish fashion brand says it offers 'current and trendy fashion of high quality at affordable prices'. Their focus is on sustainability. Currently, DeFacto operates over 500 stores in more than 90 countries.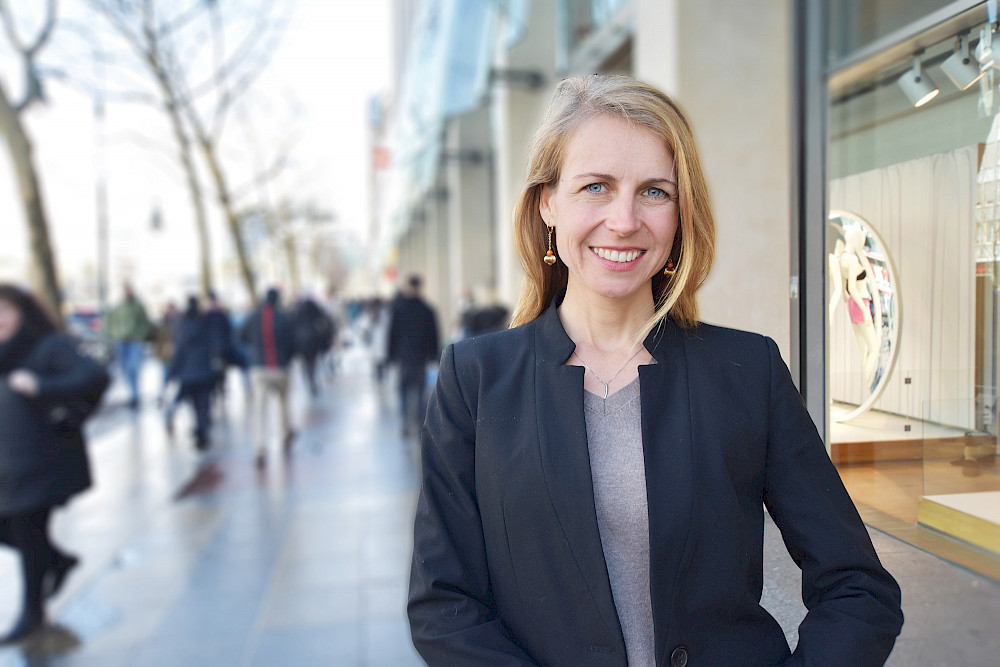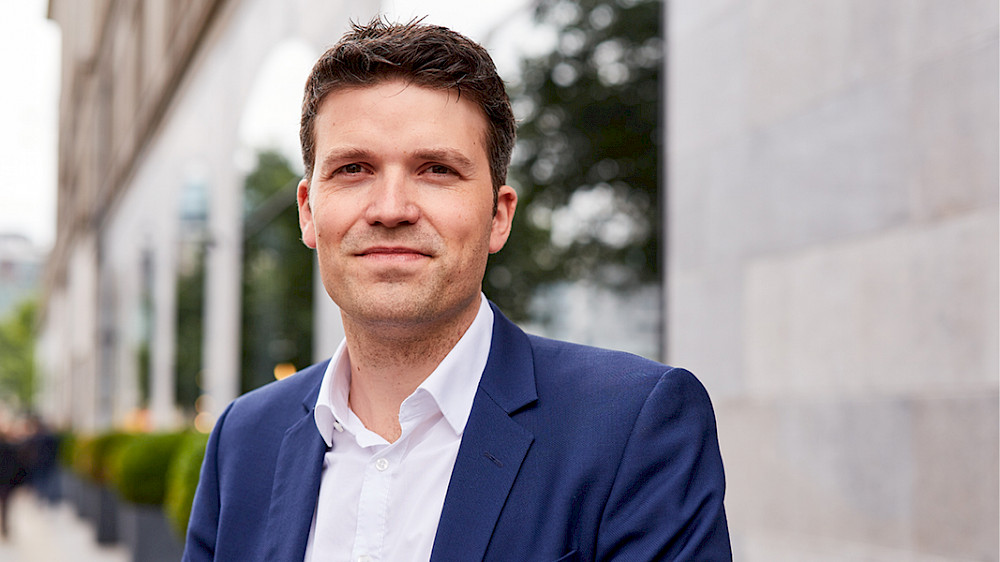 More about DeFacto: de.defacto.com/pages/about-us
About us
We connect potential – as Germany's real estate specialists for prime locations. There is a perfect location for every brand, every tenant and every project. Lührmann Germany, headed by Managing Directors Achim Weitkamp, Mario Hampel and Michael Backhove, operates from six locations. Berlin, Düsseldorf, Frankfurt, Hamburg, Munich and Osnabrück form the optimal network to consolidate our expertise in the business areas of Retail, Office, Hotel & Hospitality, City Investment and Big Box Retail for you. This enables us to reach all locations in German metropolitan regions within a very short time. And our excellent knowledge of properties, people and markets, combined with a passion for the perfect deal, provide the conditions for a perfect match. And this has been the case since 1992.
Press contact
Regine Hoffmeister
Tel +49 (0)541 2 99 99 68

www.luehrmann.de