Hallhuber opens two new stores in Berlin and Wiesbaden
The Hallhuber fashion chain is taking off again after completing its restructuring process: the women's fashion retailer has just opened a new store at Tauentzienstrasse 18a in Berlin. In Wiesbaden, Hallhuber is currently moving back into its former premises at Kirchgasse 60. Lührmann advised on both leases and acted as intermediary.
In Berlin, a Hallhuber store had been in exactly the same space until six years ago. In the meantime, the retail store was used by Foot Locker. 'Hallhuber is sending a clear message with its return to Berlin's prime location', emphasises Christoph Schulz, Managing Partner of Lührmann Berlin. With its 'bridge-to-premium' concept, the brand fits perfectly into the neighbourhood of KaDeWe, Peek & Cloppenburg and Zara.
The new Hallhuber store at Tauentzien has around 400 square metres of retail space on the ground and first floor. Hallhuber is currently operating a pop-up store there. Hallhuber will start its new store construction in the summer of 2022.
In Wiesbaden, Hallhuber has moved back into its regular store location at Kirchgasse 60 after a six-month break. The fashion chain is currently setting up a store in the corner building with 165 square metres of retail space on the ground floor. Extensive renovation work based on the new store design concept is also planned there for the coming year. 'The commercial building in Wiesbaden is in the very best location', emphasises André Michel of Lührmann Düsseldorf. 'We are very pleased to have been able to bring Hallhuber back to Wiesbaden'.
In total, the women's fashion retailer from Munich operates almost 180 stores and sales areas in Germany, Austria, Switzerland, the Netherlands and Luxembourg.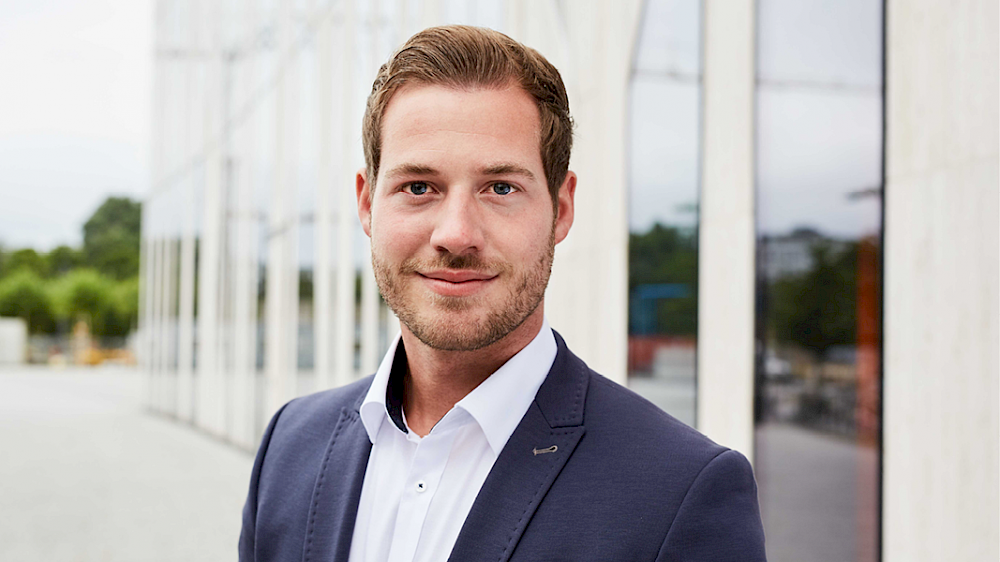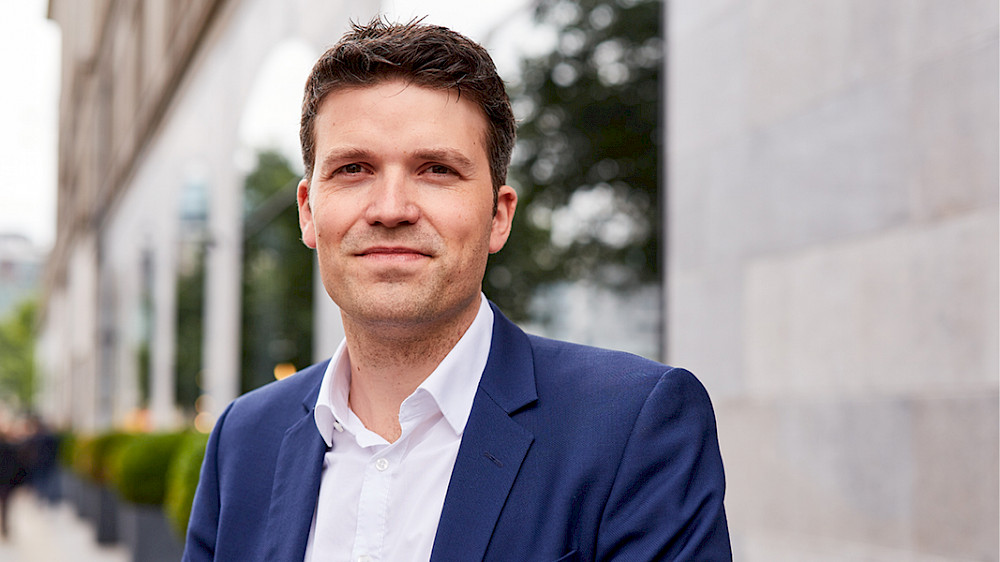 Further information about Hallhuber: www.hallhuber.com/de/unternehmen
About us
We connect potential – as Germany's real estate specialists for prime locations. There is a perfect location for every brand, every tenant and every project. Lührmann Germany, headed by Managing Directors Achim Weitkamp, Mario Hampel and Michael Backhove, operates from six locations. Berlin, Düsseldorf, Frankfurt, Hamburg, Munich and Osnabrück form the optimal network to consolidate our expertise in the business areas of Retail, Office, Hotel & Hospitality, City Investment and Big Box Retail for you. This enables us to reach all locations in German metropolitan regions within a very short time. And our excellent knowledge of properties, people and markets, combined with a passion for the perfect deal, provide the conditions for a perfect match. And this has been the case since 1992.
Press contact
Regine Hoffmeister
Tel +49 (0)541 2 99 99 68

www.luehrmann.de