Lührmann brokers: two residential and commercial buildings in Trier under new ownership
Two residential and commercial buildings in Trier's pedestrian zone are changing hands: Lührmann Düsseldorf has brokered the two addresses at Fleischstrasse 26 and 79 to an asset management company from Trier.
Both buildings, previously also owned by an asset management company, have a total of around 1,000 square metres of usable space. Stores are located on the ground floor in each case: Optician Smarteyes at number 26 and shoe brand Geox at number 79. The leases will continue in the medium to long term.
'The sale took place in a very pleasant and, above all, deal-oriented atmosphere', says Jan-Phillip Cremer of Lührmann Düsseldorf. The current retail situation brings a lot of uncertainty for many investors. 'Nevertheless, with our deep market knowledge, we were able to achieve a good result for both seller and buyer'.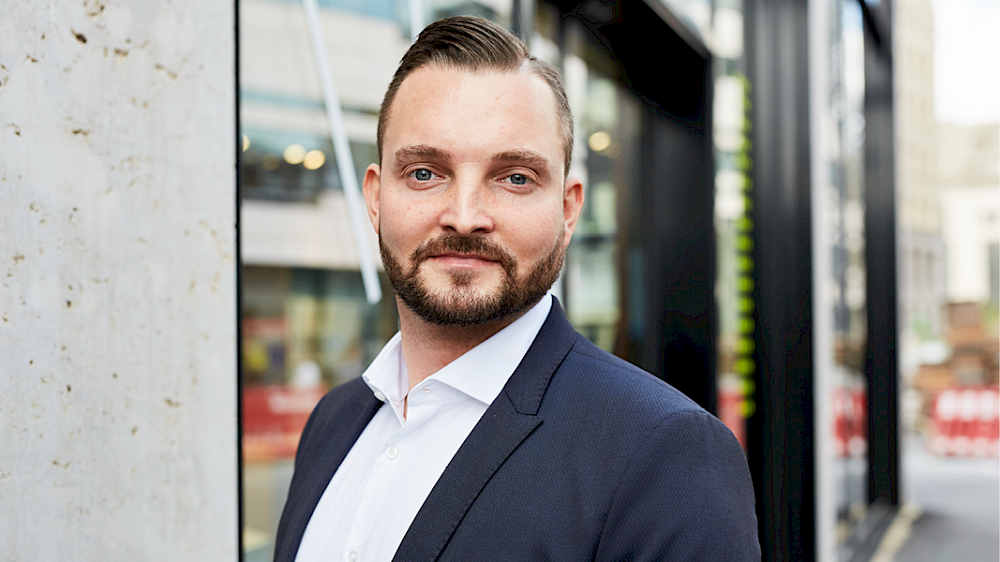 At the end of 2020, Lührmann Düsseldorf was able to broker the leasing of a commercial building at Brotstraße 35-37 to the fashion brand 'das macht SiNN'. 'For us, Trier remains a strong medium-sized centre, which is, however, also very dependent on tourism and purchasing power from Luxembourg', Cremer said
About us
We connect potential – as Germany's real estate specialists for prime locations. There is a perfect location for every brand, every tenant and every project. Lührmann Germany, headed by Managing Directors Achim Weitkamp, Mario Hampel and Michael Backhove, operates from six locations. Berlin, Düsseldorf, Frankfurt, Hamburg, Munich and Osnabrück form the optimal network to consolidate our expertise in the business areas of Retail, Office, Hotel & Hospitality, City Investment and Big Box Retail for you. This enables us to reach all locations in German metropolitan regions within a very short time. And our excellent knowledge of properties, people and markets, combined with a passion for the perfect deal, provide the conditions for a perfect match. And this has been the case since 1992.
Press contact
Regine Hoffmeister
Tel +49 (0)541 2 99 99 68

www.luehrmann.de