Residential, office and commercial building on Kaiserstrasse under new ownership
The residential, office and commercial building at Kaiserstraße 21–25 in Gummersbach is changing hands: Lührmann Düsseldorf has brokered the property to Dutch real estate investor SynVest.
The building, previously owned by Erwin Hassel GmbH & Co. KG, offers a total of 3,660 square metres of usable space. The main tenant is dm-drogerie markt on the ground floor. Additional retail space is used by local retailers Modewerk Jahn and Optik Mecke. The first and second floors of the building house, among other things, a dental practice, offices of Kindernothilfe and the health insurance company DAK, as well as various residential units. Leases will continue to be for the medium to long term.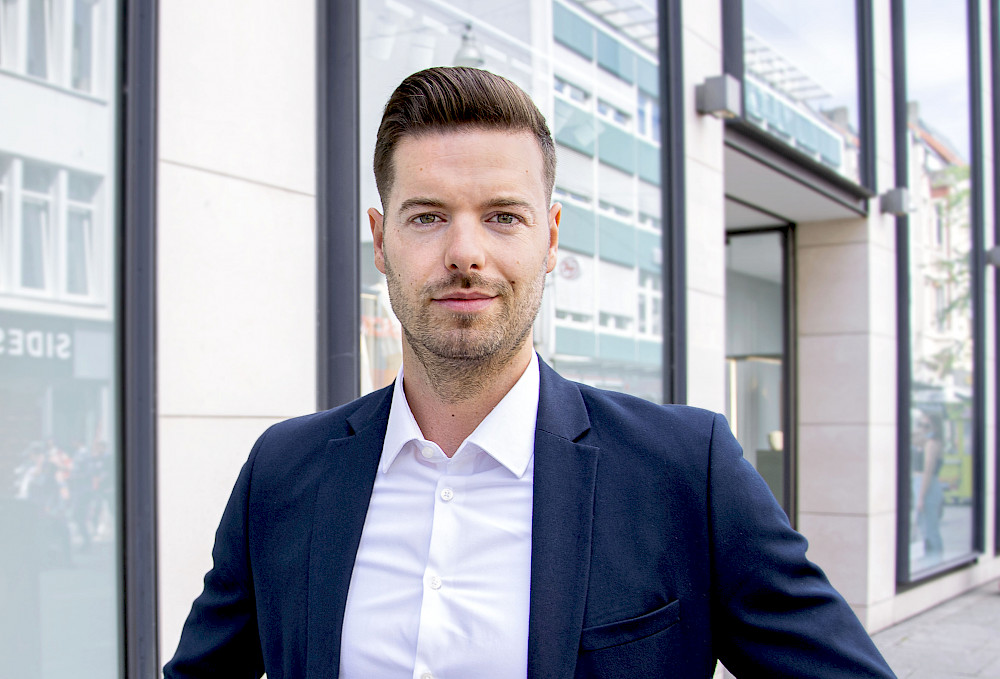 'The sale was characterised by a very pleasant and deal-oriented cooperation', says Robert Reents of Lührmann Düsseldorf. 'We were able to use our local market knowledge to achieve a good result for both seller and buyer'.
SynVest acquired the property for its 'SynVest German Real Estate Fund' portfolio. The Dutch real estate investor (open-end fund) has to date invested capital totalling 420 million euros spread over 106 properties throughout Germany. The focus is on retail and residential properties, in particular discount stores, shopping centres, retail parks, hypermarkets and mixed-use properties. For 2021, SynVest's investment target amounts to 90 million euros.
About us
We connect potential – as Germany's real estate specialists for prime locations. There is a perfect location for every brand, every tenant and every project. Lührmann Germany, headed by Managing Directors Achim Weitkamp, Mario Hampel and Michael Backhove, operates from six locations. Berlin, Düsseldorf, Frankfurt, Hamburg, Munich and Osnabrück form the optimal network to consolidate our expertise in the business areas of Retail, Office, Hotel & Hospitality, City Investment and Big Box Retail for you. This enables us to reach all locations in German metropolitan regions within a very short time. And our excellent knowledge of properties, people and markets, combined with a passion for the perfect deal, provide the conditions for a perfect match. And this has been the case since 1992.
Press contact
Regine Hoffmeister
Tel +49 (0)541 2 99 99 68

www.luehrmann.de