Rituals Cosmetics opens new stores in Lüneburg and Kleve
The Dutch cosmetics brand Rituals Cosmetics is continuing to expand its network of stores in Germany: in spring, a new Rituals store will open in Kleve at Große Straße 63, followed by a new branch in Lüneburg at Große Bäckerstraße 8a in summer. Working in cooperation, Lührmann Düsseldorf and Lührmann Osnabrück advised on both leases.
In Lüneburg, Karen Trentmann from Lührmann Osnabrück acted as an intermediary. Rituals Cosmetics is moving into the ground floor of the former New Yorker store on Große Bäckerstraße. 'The highly visible corner space is located in the absolute prime location of Lüneburg', Trentmann emphasises. Rituals Cosmetics will present its in-house body and home care products on an area of 165 square metres from summer 2021.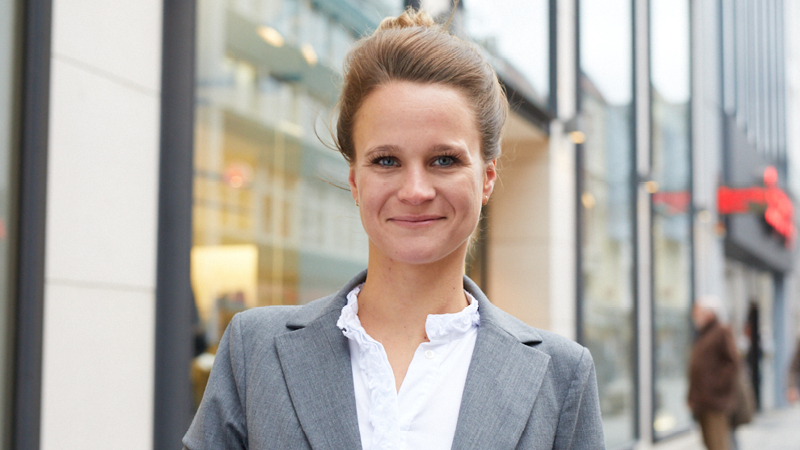 In Kleve, Rituals Cosmetics moves into the former Gina Laura store on Große Straße with around 110 square metres of retail space on the ground floor. 'The new store is in a central, highly frequented location in the middle of Kleve's pedestrian zone', explains Hanna Klinkhammer of LÜHRMANN Düsseldorf. The leases in Lüneburg and Kleve will enable Rituals Cosmetics to fill two 'white spots' and thus further expand its store network. 'The nationwide collaboration with colleagues also enabled us to provide comprehensive support here for the expansion throughout Germany'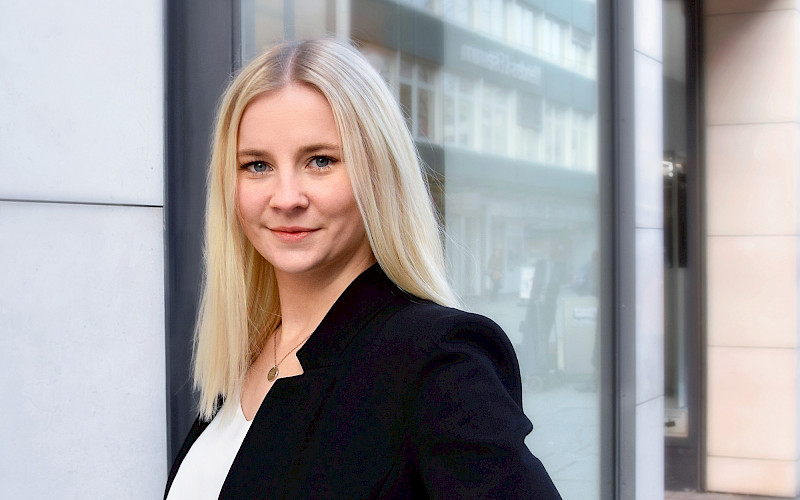 Rituals Cosmetics is the fastest growing cosmetics brand in Europe. The brand operates over 730 stores in 29 countries worldwide. In Germany, Rituals Cosmetics is currently represented with over 180 of its own stores.
More about Rituals Cosmetics: www.rituals.com/de-de/about-rituals.html
About us
We connect potential – as Germany's real estate specialists for prime locations. There is a perfect location for every brand, every tenant and every project. Lührmann Germany, headed by Managing Directors Achim Weitkamp, Mario Hampel and Michael Backhove, operates from six locations. Berlin, Düsseldorf, Frankfurt, Hamburg, Munich and Osnabrück form the optimal network to consolidate our expertise in the business areas of Retail, Office, Hotel & Hospitality, City Investment and Big Box Retail for you. This enables us to reach all locations in German metropolitan regions within a very short time. And our excellent knowledge of properties, people and markets, combined with a passion for the perfect deal, provide the conditions for a perfect match. And this has been the case since 1992.
Press contact
Regine Hoffmeister
Tel +49 (0)541 2 99 99 68

www.luehrmann.de