Thomas Sabo opens new store on Kurfürstendamm
The jewellery and watch brand THOMAS SABO opened a new store at Kurfürstendamm 217 in October 2021. The previous tenant at the location was the jewellery brand APM Monaco. Lührmann advised on the lease and acted as intermediary.
THOMAS SABO presents its diverse, world-renowned jewellery and watch collections as well as a sunglasses collection on an area of around 30 square metres. 'The new store is perfectly located on Kurfürstendamm in a highly frequented premium location', explains Christin Franke of Lührmann Berlin. Direct neighbours are COS and Tommy Hilfiger. In the surrounding area, many interesting new stores have already opened in the past year, including Christ, one building further on, and Canada Goose and Lululemon across the street. 
'We are very pleased to be present at Ku'damm for the first time. We have been banking on our contemporary store design concept, which we are rethinking for each store', says company founder Thomas Sabo. 'With its design, the Berlin store on Kurfürstendamm combines high-quality THOMAS SABO ambience with urban Berlin flair'.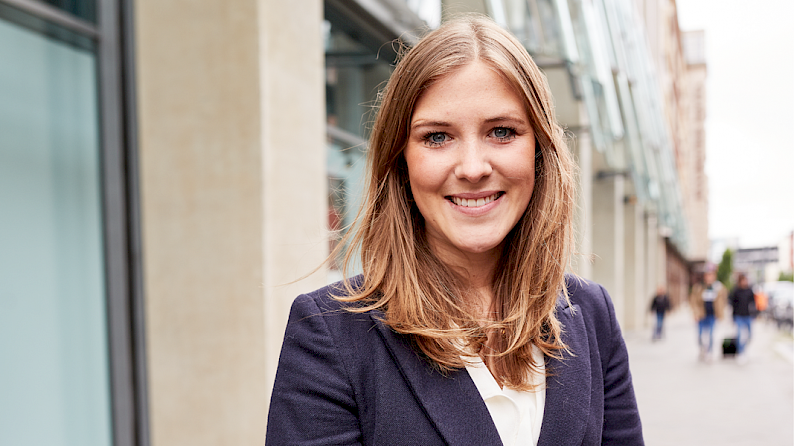 In total, THOMAS SABO operates around 200 of its own stores and shop-in-shops in 29 countries worldwide. 2,100 selected jewellery and department stores are offering the creations of the company headquartered in Lauf an der Pegnitz in the Nuremberg region.
More about THOMAS SABO: unternehmen.thomassabo.com/unternehmen-de
About us
We connect potential – as Germany's real estate specialists for prime locations. There is a perfect location for every brand, every tenant and every project. Lührmann Germany, headed by Managing Directors Achim Weitkamp, Mario Hampel and Michael Backhove, operates from six locations. Berlin, Düsseldorf, Frankfurt, Hamburg, Munich and Osnabrück form the optimal network to consolidate our expertise in the business areas of Retail, Office, Hotel & Hospitality, City Investment and Big Box Retail for you. This enables us to reach all locations in German metropolitan regions within a very short time. And our excellent knowledge of properties, people and markets, combined with a passion for the perfect deal, provide the conditions for a perfect match. And this has been the case since 1992.
Press contact
Regine Hoffmeister
Tel +49 (0)541 2 99 99 68

www.luehrmann.de