L3+
Knowledge that builds locations.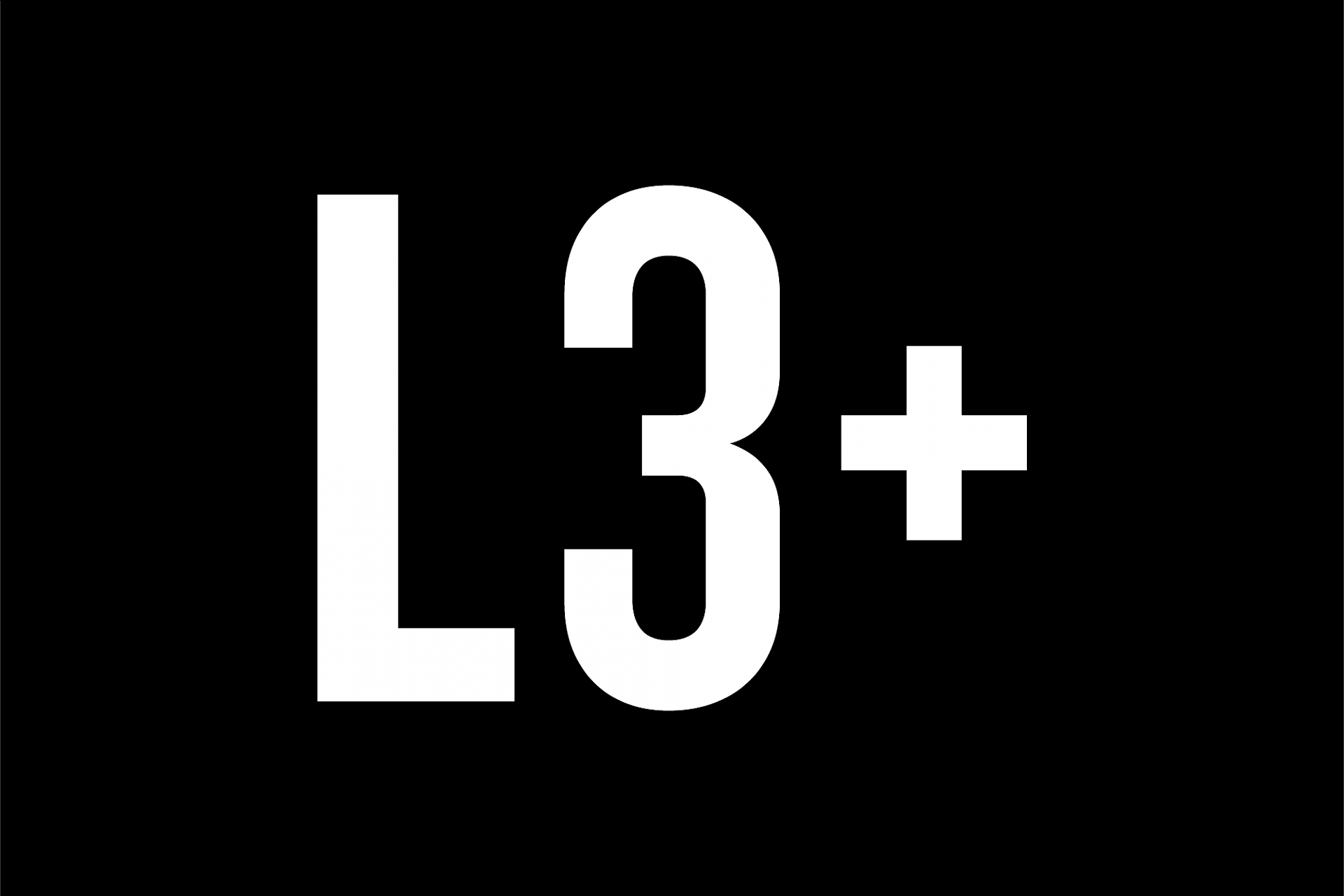 Knowledge is half the job. For sustainable planning, we use our own interactive analysis tool, developed in scientific collaboration with bulwiengesa: L3+ provides our customers with easily accessible expertise from prime locations in more than 118 cities in Germany. All relevant location key figures at a glance. In short: the perfect database for a sound evaluation.
Compact and exclusive, we provide you with all the key figures that are continuously collected by our experts in the field throughout Germany, supplemented by relevant information from the Riwis database. All data flows into L3+ and provides you with clear information, such as pedestrian frequency, branch structure, vacancy rate, location comparison, current operators and photos.
118 cities
260 high streets
16.000 stores
And how do you benefit? With L3+, you can harness the potential from every relevant perspective for every project. This is based on objective data, which we perpetually update. Data knowledge, expertise and our experience from 30 years of location development - more know-how is hardly imaginable. See for yourself.