Big Box Retail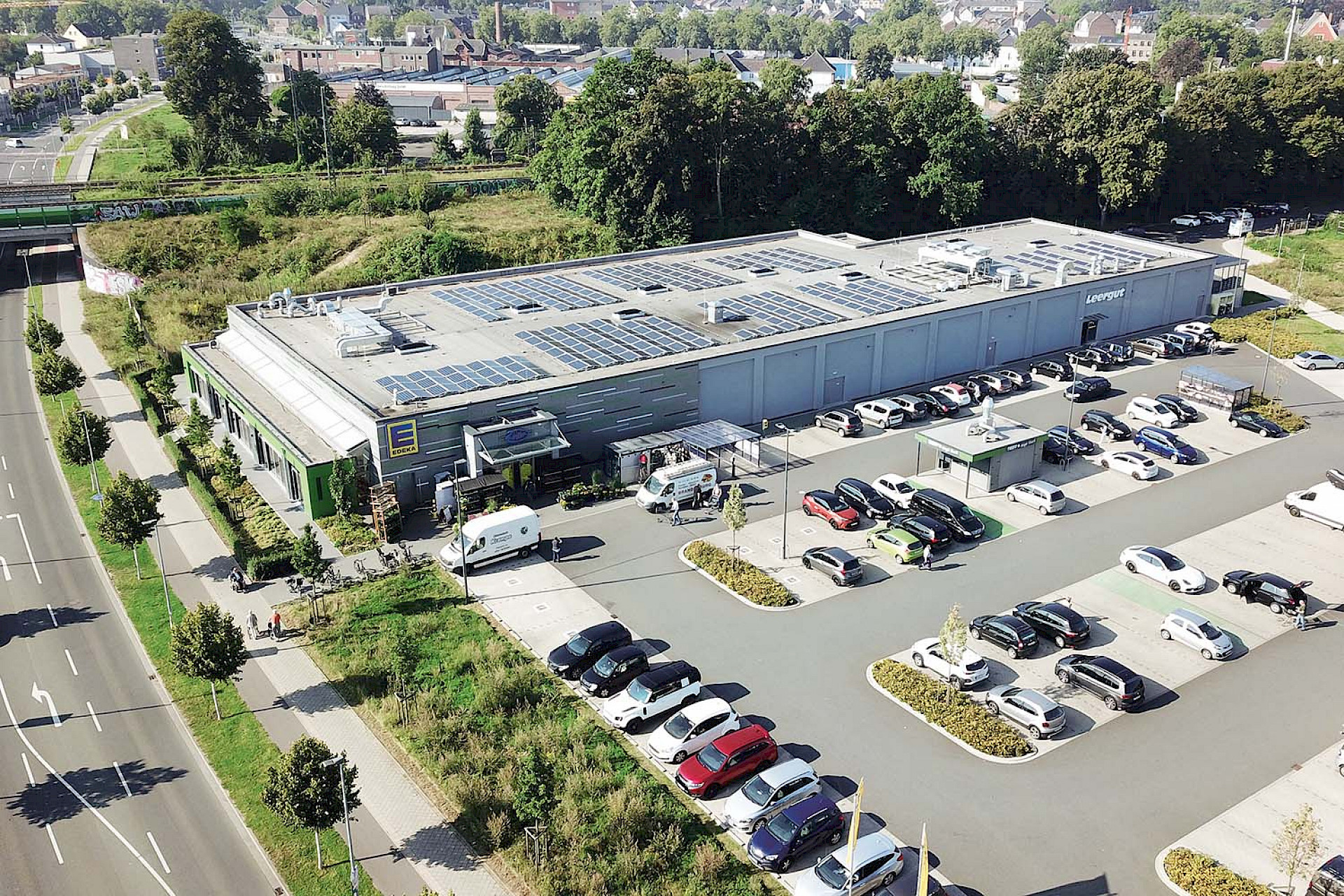 Specialist stores: always needed and crisis-proof. As experts for specialist stores throughout Germany, we connect owners with investors. In metropolitan regions and rural areas, we create diverse investment opportunities in a dynamically growing segment.
Sales
Optimal value creation is the result. It all starts with a keen eye for specialist market potential with investment opportunities - and your trust in 30 years of market experience and real estate expertise. From analysis to deal.
Project Management
Recognising potential and bundling synergies in a meaningful way: our project management team of civil engineers and architects contributes its expert knowledge from the speciality store sector and our other asset classes. This interaction results in something you will benefit from: the holistic perspective.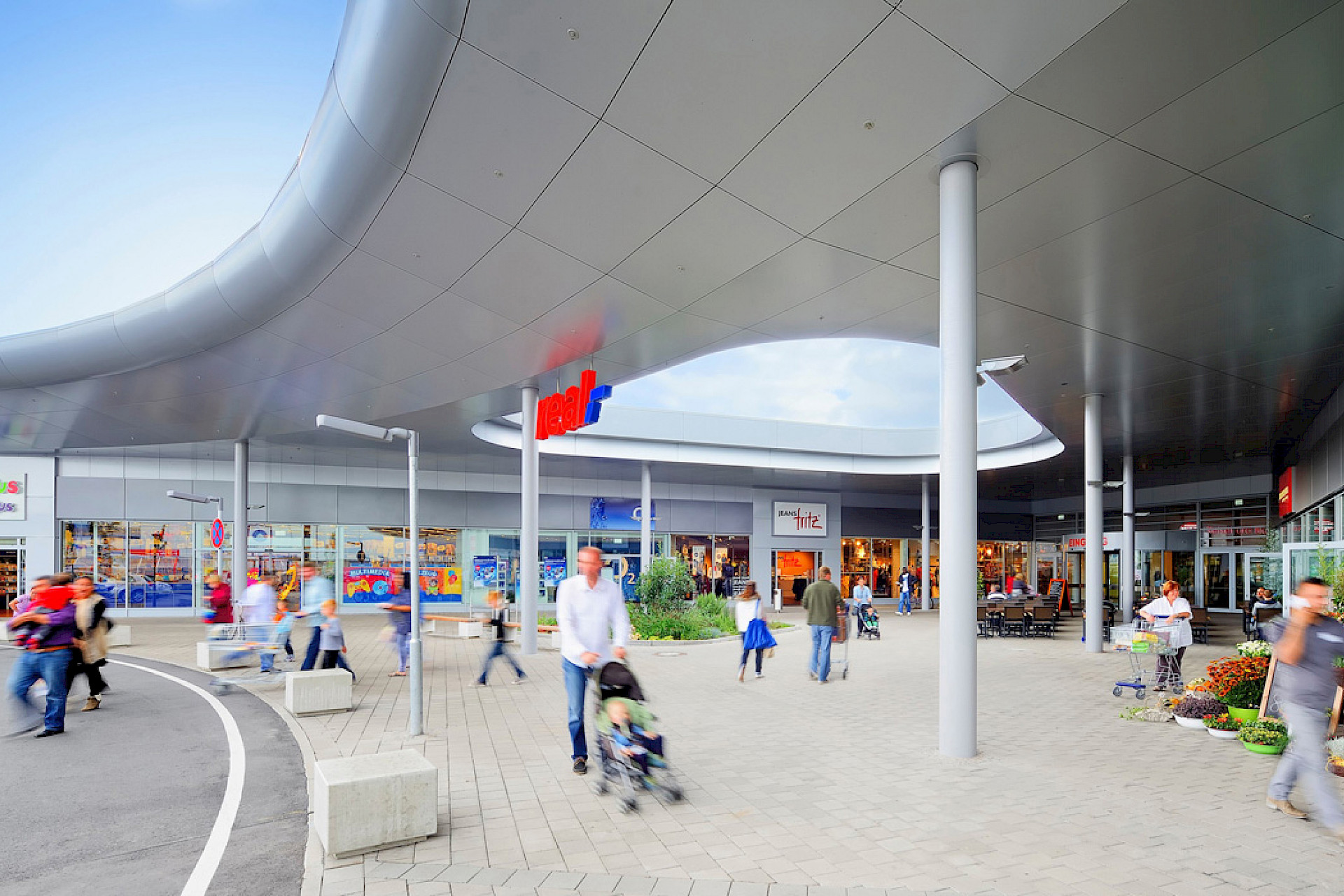 Evaluation
Our data pool, our knowledge of trends and our many years of expertise in the specialist store sector are the foundation for a comprehensive analysis: profitability calculations and growth forecasts. All that matters.
Our team is there for you from the start.